Hill's Pet Food dominates in the "special dietary needs" segment of the Australian pet food market, and their products are found in a significant percentage of vet clinics.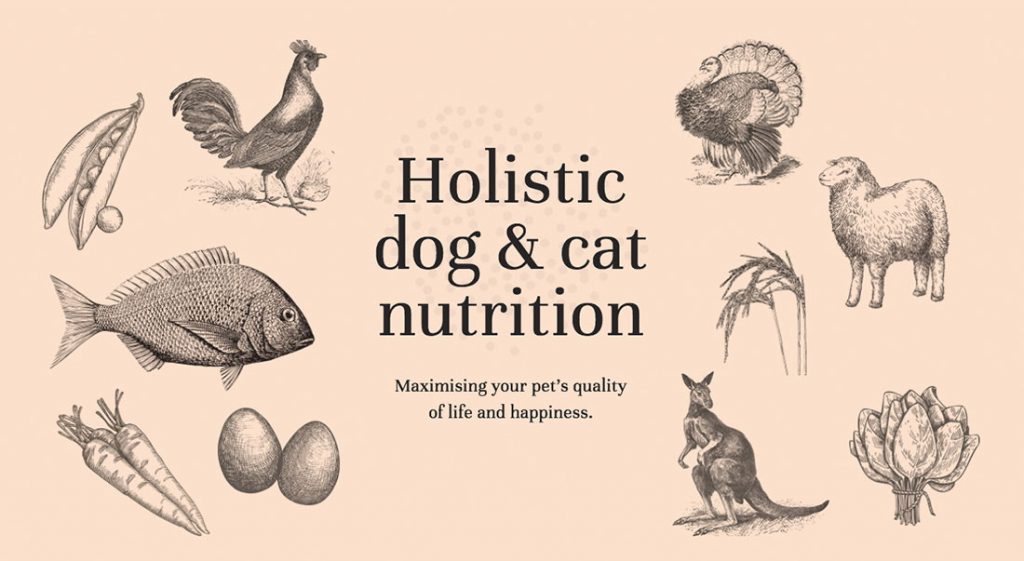 Perhaps having noticed the increasingly negative reviews of Hill's pet food in recent years, Australian pet food upstart LifeWise has introduced a new range of special needs foods.
From the LifeWise website:
The BIOTIC range is specifically formulated using LifeWise advanced nutrition technology to both address the underlying cause of particular metabolic disorders whilst treating the physical symptoms at the same time.
The BIOTIC range includes special formulations for pets suffering from weight management issues, liver problems, skin disorders, and mobility difficulties.
A fifth product—LifeWise BIOTIC F.A.S. Calm—for dogs that experience high levels of fear, anxiety, or stress was rolled out in the last few months.
Pet Village is proud to stock the entire range of LifeWise BIOTIC dog food in all available size options. Click here to explore our range.